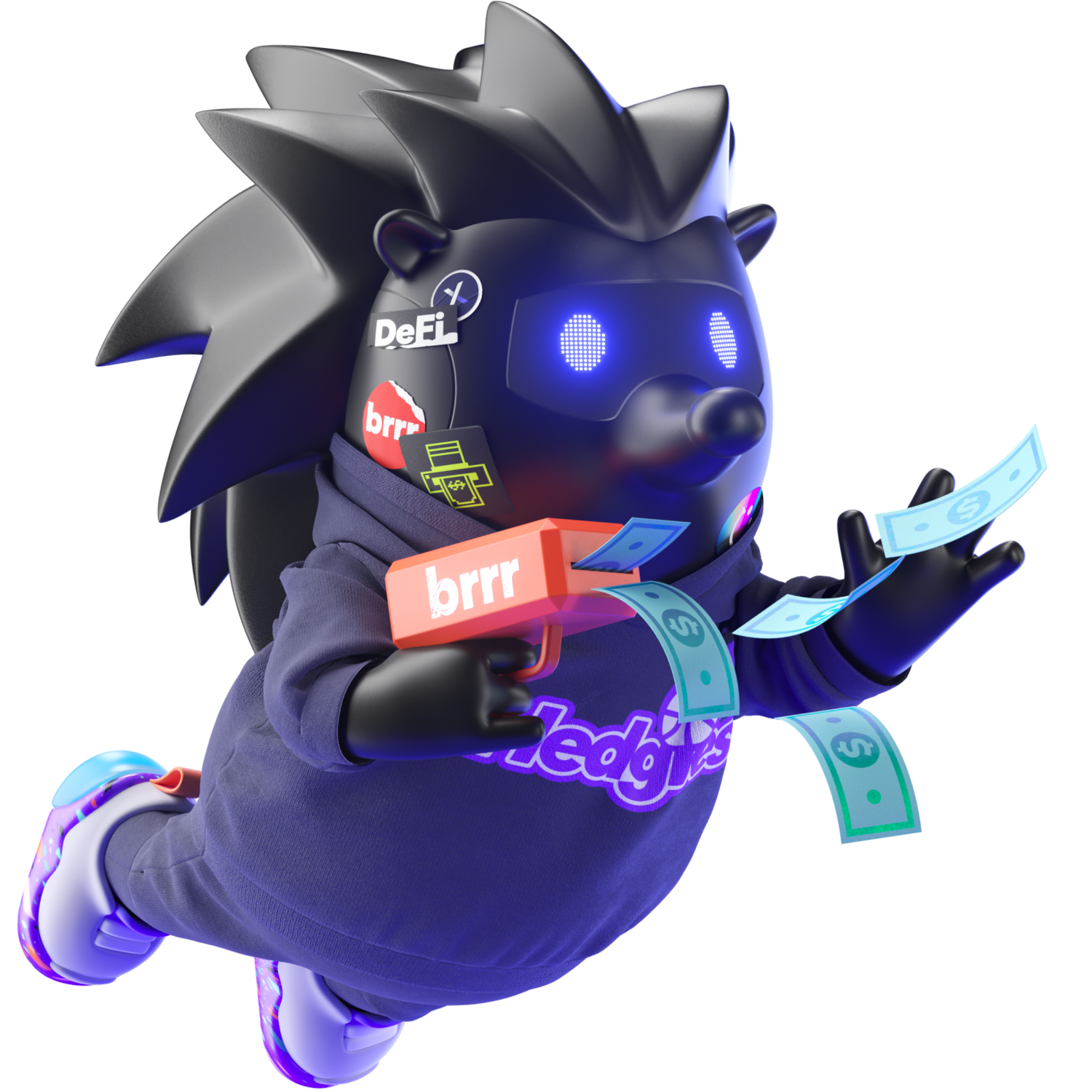 Hedgies NFTs
Being a part of the Hedgies community comes with VIP perks such as access to exclusive discounts, new merchandise, and much more!
Shop All Hedgies
Want First Pick?
Follow These Steps
You will need to own a Hedgies NFT.
1. Own a Hedgies NFT
Make sure to connect the wallet holding your Hedgies NFT.
2. Connect Your Wallet
You're a VIP! You now have access to special products and discounts.
3. Shop Exclusive Merch
dYdX
Aims to be the best exchange!
In keeping to this mission, we only offer the best apparel and accessories to help you represent your favourite crypto exchange.
Make sure to grab some dYdX Merch whilst stocks last.
Shop All dYdX
Build Your Wardrobe
Shop by Product Category
Connect. See what all the fuss is about!
We believe the dYdX community is truly special, made up of talented Hedgies constantly sharing alpha and interesting trading ideas.

Want to join?
dYdX Discord